The Striders
Band from Danbury, CT circa 2003-2009
About
The Striders, a four-piece psychedelic dream pop band hailing from Danbury, Connecticut, was formed in 2003 by Jayson Munro (Guitar, Vocals), Travus Palmer (Guitar, Vocals), and Dave Corsak (Drums). In their early days, The Striders had several bassists including Chris Cestari, Matt Corsak (Dave's older brother), Rick Visser (of White Suns), Jeremy Lazaro, and finally Joe Andrews, with whom they recorded their second album.
In 2004 and 2005, The Striders recorded their debut album, "The Secret-Code from Planning Department" The album art, created by Katie Munro, perfectly captured the dreamy and otherworldly vibe of the band's music.
After several lineup changes, The Striders finally found their perfect configuration with Joe Andrews on bass. With this lineup, they recorded their sophomore album, "Between Scylla and Charybdis," in 2007. This seven-song EP showcased the band's growth and experimentation as they pushed the boundaries of their clean-toned guitar pop sound.
Over the years, The Striders continued to evolve their sonic palette, moving towards a more sonically open sound, adorned with textures and experimentation that oozed energy from the edges. They continued on their floridly effervescent, odyssean journey towards psychedelic dream pop ecstasy.
In 2009, the band broke up due to geographical reasons. However, Jayson and Travus remained active, each heading up a number of musical projects. Jayson released several solo projects and formed Midnight Psychic with long time friend George Moore. Travus released several albums under the name Thank You Mister Keating and Native Mode. His current project is Hash Blade. Since then, Travus has moved under the earth's surface and resides in a facility called Deep-13.
Discography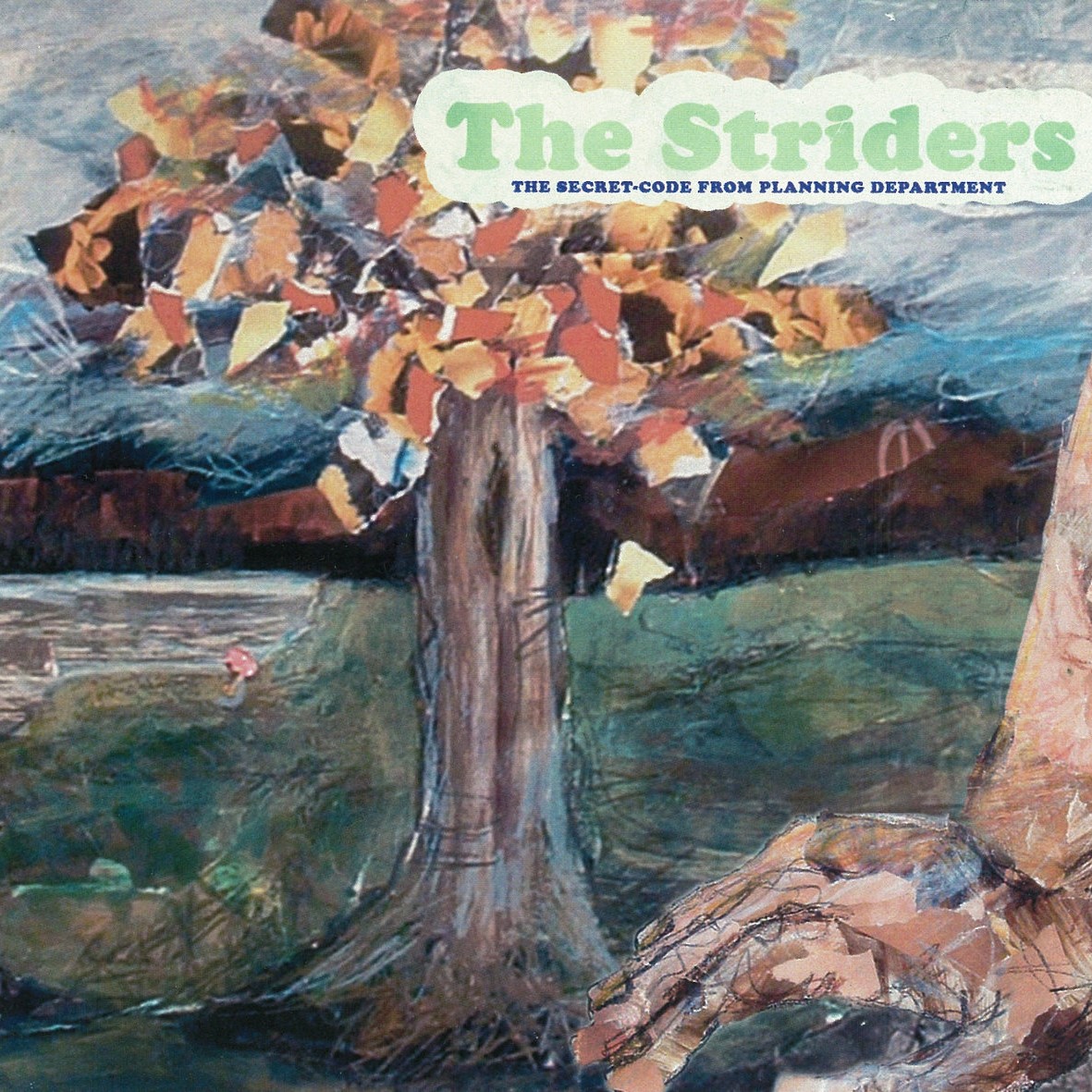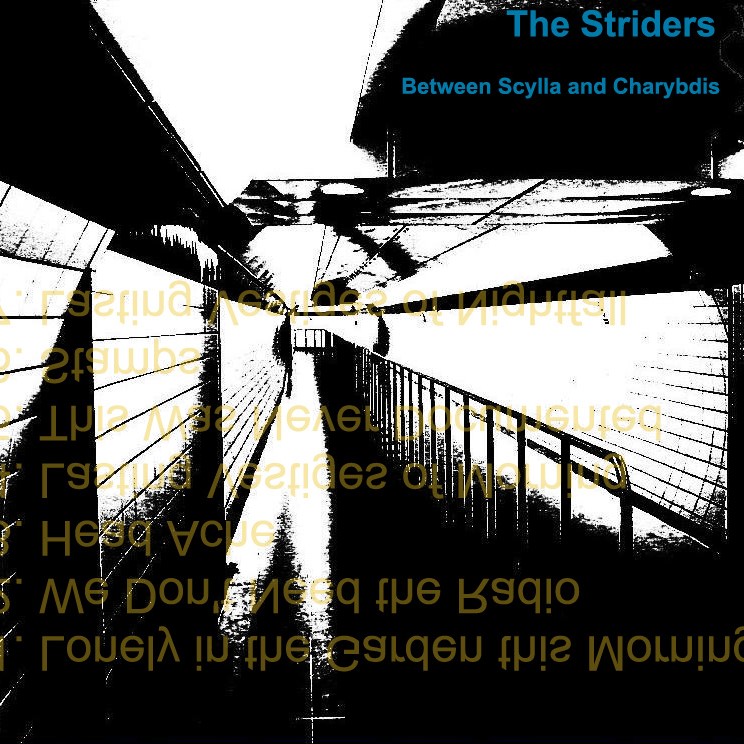 Between Scylla and Charybdis
The Striders' second album, released in 2007.
Listen on Spotify
Random Images
Videos
The Striders What About Bob Danbury 2005
August 06 2005
Cousin Larry's
Danbury, CT
Video taped by Dave brook
The Striders Frame by Frame Danbury 2005
August 06 2005
Cousin Larry's
Danbury, CT
Video taped by Dave brook
The Striders Tinklefabulous Danbury, CT
August 06 2005
Cousin Larry's
Danbury, CT
Video taped by Dave brook
The Striders Stamps Danbury 2005
August 06 2005
Cousin Larry's
Danbury, CT
Video taped by Dave brook
The Striders She Still has the Stars Danbury
August 06 2005
Cousin Larry's
Danbury, CT
Video taped by Dave brook
The Striders @ the Sin-é (NYC) 2005-2006